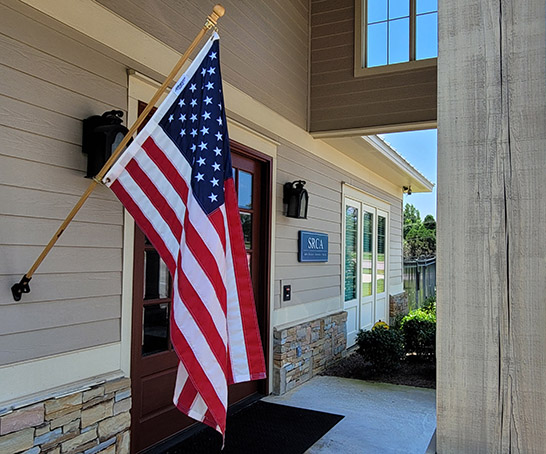 Safety Research Corporation of America (SRCA), a veteran-owned LLC, maintains a proven record of accomplishment in providing quality services and products to commercial industries, the United States Military, the Federal Government, and others for more than 27 years.
Located in Southeast Alabama, SRCA provides system safety engineering, information technology (IT) services, software design, and development of database applications and websites utilizing industry standards. Since 1993, the company has expanded to more than 15 employees.
SRCA's competent team of project managers, programmers, database developers, graphic artists, and safety engineering staff possess the expertise and resources to deliver on-time technical services and products that represent the highest standards at a competitive cost.
Complementing its broad range of products and expertise, SRCA provides technical support in the form of specialized interactive assessment products, as well as technical publications that have been distributed world-wide. With proven experience in multimedia training and course development, SRCA is well versed and is held in high regard in delivering modular, scalable, and tailored products for client needs.
Combined Team Experience
SRCA has a proven record of accomplishment, providing quality services and products to the United States Military and Federal Government. Our company leadership, seasoned project managers, and technical personnel have decades of government and contractor experience, researching all aspects of DoD and service-specific requirements, as well as extensive experience working with Fortune 500 companies, schools, organizations, associations, and government agencies of every size.
More than 80 years of combined experience in Safety, Operational, or Engineering Support.
More than 40 years of combined experience in Pre-Press Publications or Graphic Design.
More than 65 years of combined experience in Specialized Training.
More than 75 years of combined experience in Software, Portal, or Website Development.
Design Portfolio
Click on the button below to see our Design Portfolio.
Portfolio
Leadership Team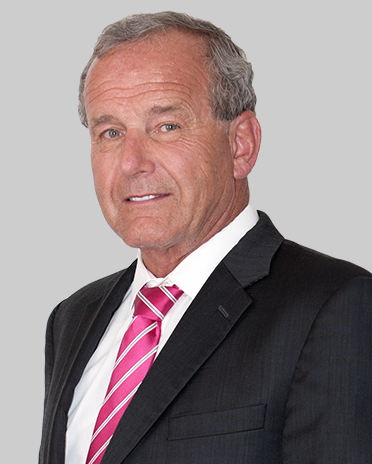 Robert Rendzio
Founder and President
334-678-7722
Mr. Rendzio holds an advanced degree in Systems Management and an undergraduate in Safety from Embry-Riddle Aeronautical University. His expertise is in specialized aviation safety to include support for aerial intelligence operations and technical software.
More
Management Team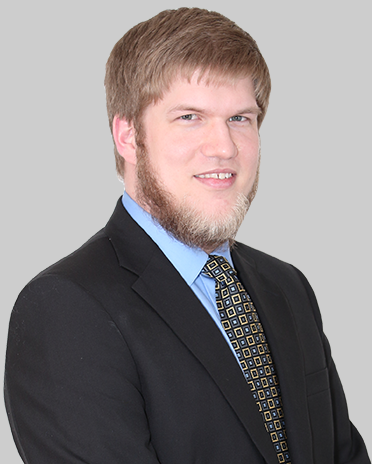 Andrew Reeves
Director of Programming
334-678-7722
Andrew is a Senior Developer and Director of Programming with over 10 years of experience. Andrew has expertise in several programming languages, development environments, and is an experienced Amazon Web Services (AWS) system administrator.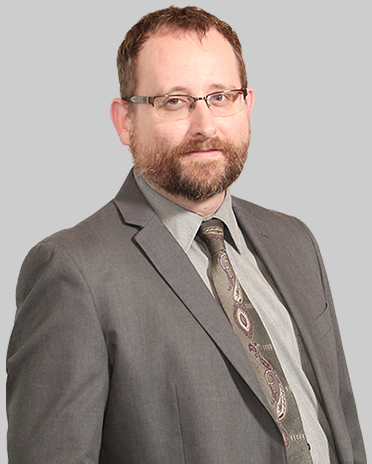 Noel Sapp
Creative Director/Project Specialist/AFSO
334-678-7722
Noel has been with SRCA for over twenty years, providing support and management roles for all contracts within the company. With a background in graphic design, he provides a critical eye on all front-end development.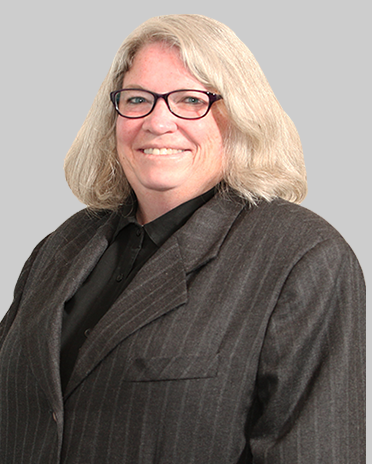 Theresa Hayes
Director of Project Management
334-678-7722
Theresa has over 30 years of service in the IT industry, supporting projects requiring extensive experience in analysis, innovative solution development, programming, system architecture and design, and project management.
Safety Research Corporation of America (SRCA) is composed of directorates that include Project Management, Graphics, and Programming disciplines. In addition to the Leadership and Management team, the staff of these departments build on the proven record of accomplishment of providing quality services and products to many clients.