Capabilities - Safety & Operational Support
Safety Training Support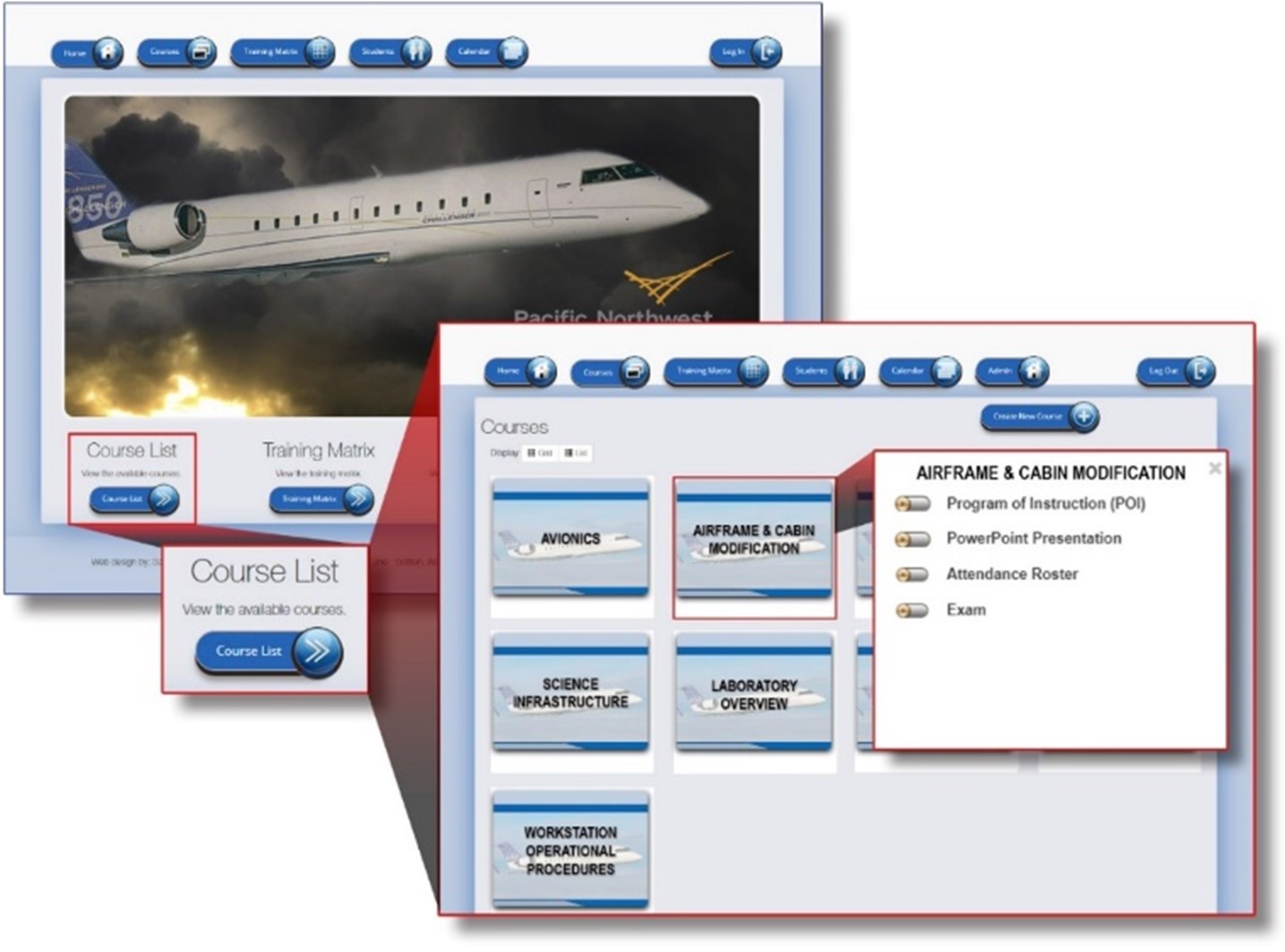 Ongoing Safety Training
Safety Research Corporation of America (SRCA) provides ongoing training to many of its clients using direct lector technique and these include various classes that relate directly to crew interaction and classes that support operational and maintenance processes IAW regulations that aviation personnel must adhere to. For organizations having displaced elements SRCA has also developed a training portal that permit class instruction to be given by video conference using a library of potential class subjects that are in the portal's library repository. This library permits a myriad of training sessions modules and instructional material that facilitates interactive and self-directed training by on-site instructors. The portal contains all supportive class materials, slides, and lesson plans. The product enables instructors to schedule classes, students to sign up for classes, generates student rosters, and automatically prints the student completion certificates.
Using this repository and be tool, classes can be:
Provided by video conferencing.
Class material downloaded and taught in lecture format.
Classes can be scheduled to include notification of potential attendees of an organization.
Students can sign up for classes that interest them much like a college class.
Notification of upcoming classes are autogenerated.
Safety Class Materials
In support of remote training, SRCA has developed a subscription service that provides autonomous elements to organizations with comprehensive but a simple method of maintaining safety standards and training.
This program provides a monthly folder that permits organizations with several remote locations to receive standardized safety class instructional material each month that meet internal organizational requirements.
Each folder contains:
The monthly theme for safety.
A DVD inclusive of the PowerPoint presentation.
All material is in printed format for ease of use where use of computers is difficult.
An integrated attendance roster.
The date of the month affixed to the folder so each folder can be archived and recalled easily.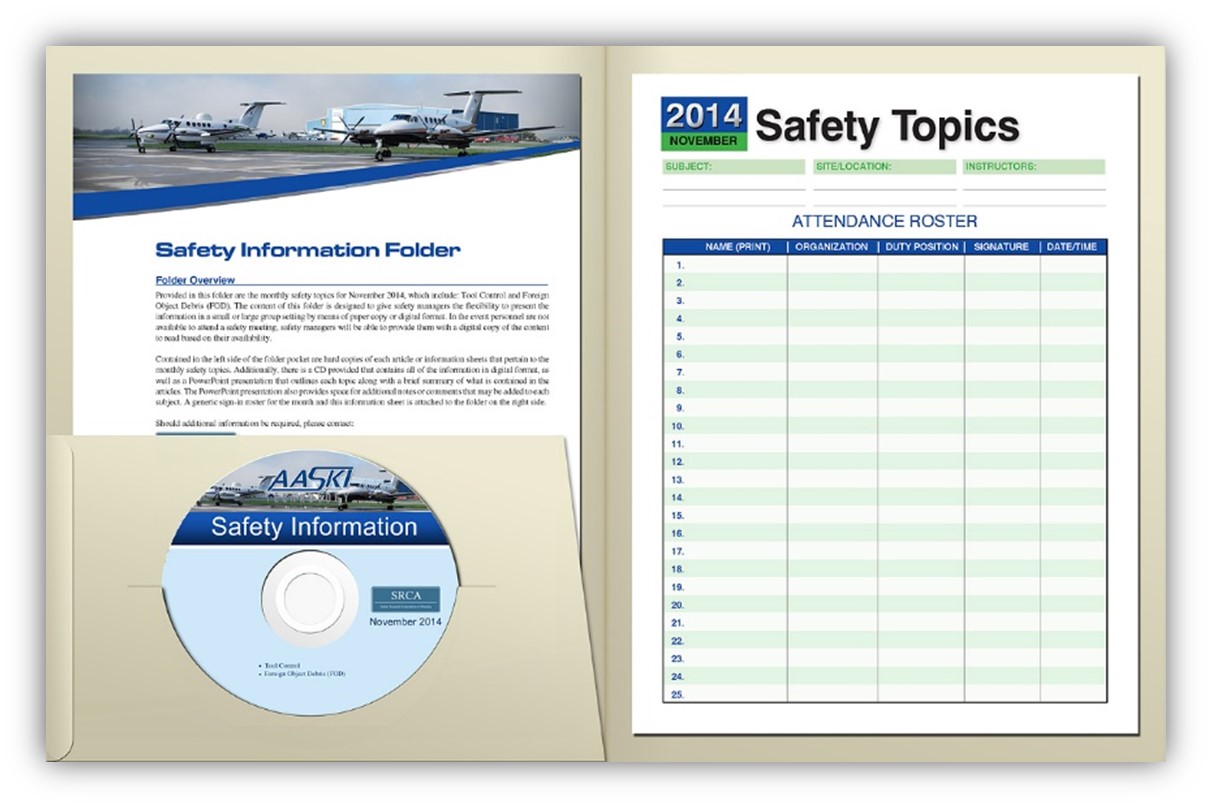 Samples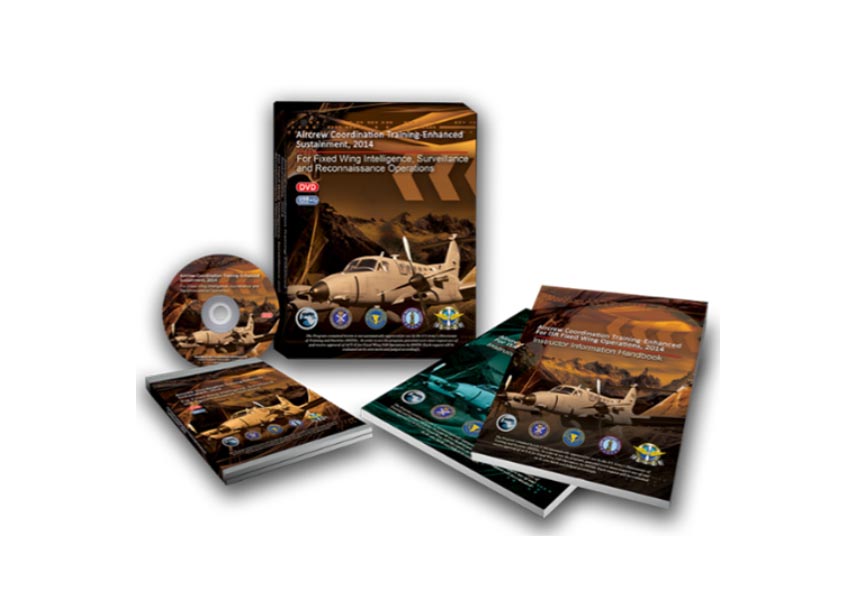 ACT Training