Capabilities - Engineering Support
Aerospace and Aeronautical Engineering Support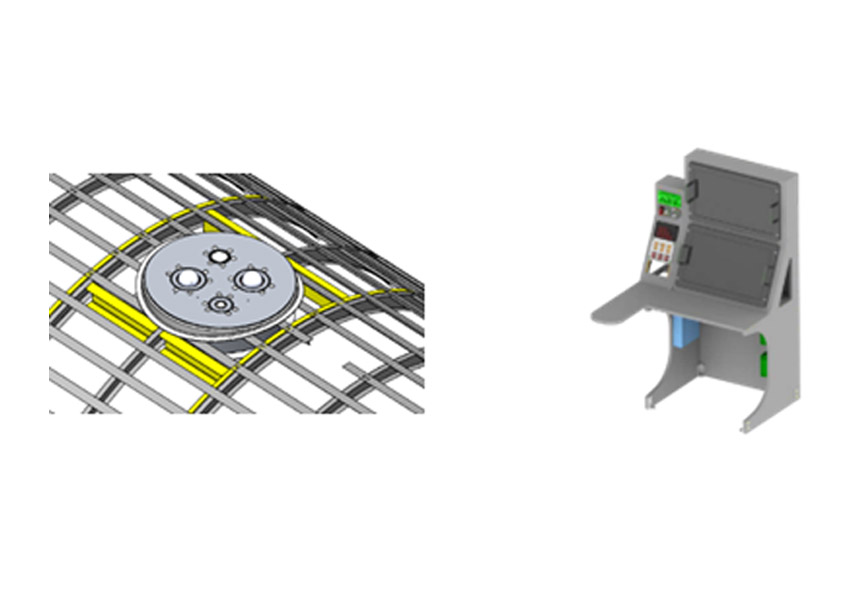 Other engineering support is provided by Flight Test & Mechanical Solutions (FMS). Incorporated. Partner to Safety Research Corporation of America.
Their core disciplines include:
Fabrication and Quality Assurance
Structural / Electrical Airframe Modification Design
Integration
System Test and Evaluation
Flight Testing
Airworthiness Certification
Airborne Systems Test and Evaluations
Operational Support
FMS provides design and modification Experience to hardpoints, sensor integration, LOS/BLOS Data Link integration, development and manufacture of operator workstations.
Additionally, FMS provides FAA Designated Engineering Representative/Analysis for airframe modification, fatigue analysis, structures & Electrical DER, burn certification, and development of STCs.