Capabilities - Safety & Operational Support
Accident Investigations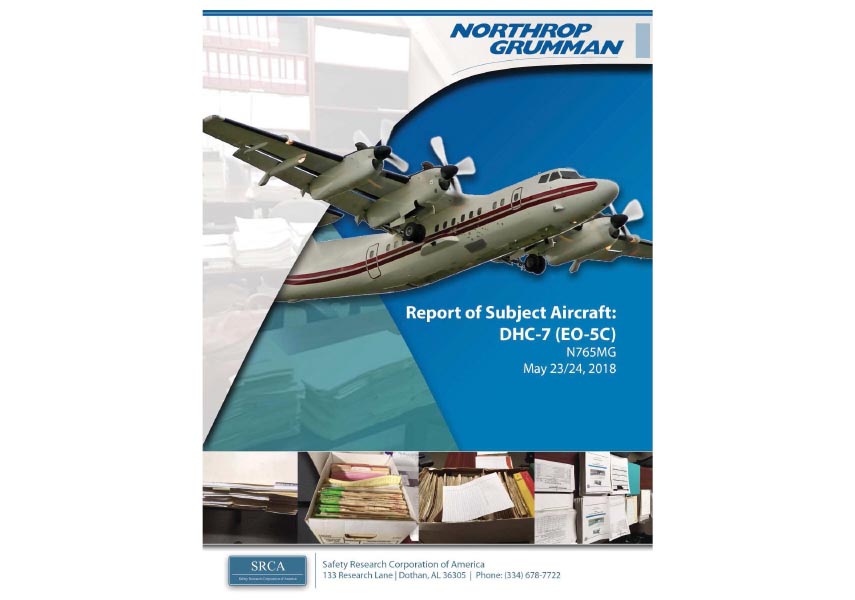 Safety Research Corporation of America has provided over three decades of aircraft accident investigation support to organizations such as the Department of Justice (DOJ), the US Army, and various insurance companies. In total Mr. Rendzio has evaluated over 150 aviation accidents in his investigative career spanning over 35 years. Mr. Rendzio is a seasoned aircraft accident investigator and has taught helicopter accident investigation at the NTSB Training Academy (located in Ashburn, Virginia) and currently teaches (since 2004) aircraft accident investigation (for helicopters) at the University of Southern California. His company, SRCA was contracted to develop the Investigative Outline (and investigative Field Handbook) currently used in the Transportation and Safety Institute (TSI) for their education programs.
Mr. Rendzio has investigated:
Fixed Wing Accidents.
Rotary Wing Accidents.
Maintenance Practices culminating in mishap.
Mishaps involving failures of Crew Resource Management (CRM)
Accidents resulting from manufacturing errors.