Capabilities
Pre-Press Publications & Graphic Design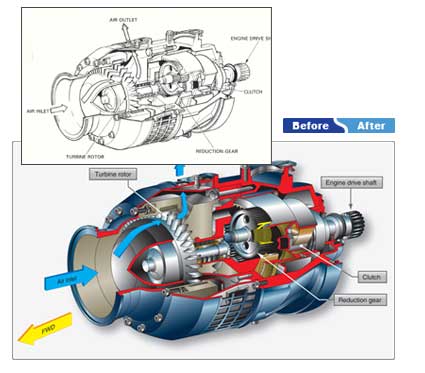 At the heart of SRCA's design program is a department capable of handling graphic design, illustration work, publication development, online course development, and most any design-related task that a client could need. SRCA provides design support services to include:
Pre-Press Publications
Graphics
Illustrations
Animations
A major strength of SRCA's design staff is the ongoing delivery of graphic design services that communicate an idea or make an organization's identity more recognizable. With over 40 years of combined experience, the design team is excited about the opportunity to work with clients for all their design needs.