Capabilities - Engineering Support
System Safety Engineering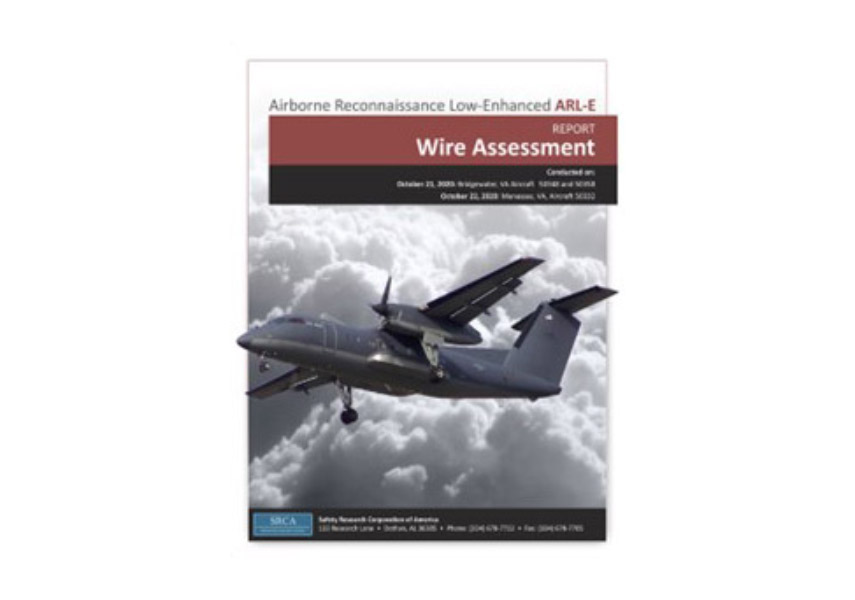 Safety Research Corporation of America (SRCA) has provided and continues to provide Systems Safety Engineering services for clients involved with aircraft build and modification efforts. This qualitative discipline ensures aeronautical platforms are developed / modified in accordance with with safety processes "as mandated" by either the FAA and / or DoD and in particular following tenets of MIL-STD-882E; System Safety, Aerospace Recommended Procedures (ARP) 4761; Guidelines and Methods for Conducting the Safety Assessment Processes on Civil Airborne Systems and Equipment, Various Advisory Circulars regarding System Safety Analysis and Assessment for Part's 23 and 25 certified aircraft, and others
SRCA prides itself in delivering exceptionally detailed Safety Assessment Reports, conducting System Safety Working Group (SSWG) meetings, and developing and remediating requisite hazards with both the design and production teams. SRCA has provided System Safety Engineering Services in no less than six major commercial and DoD contracting efforts since 2017 involving both airplanes and helicopters.
Another component of System Safety is Electrical Wire Interconnect Systems (EWIS). SRCA is expert on the application of MIL-HDBK-522A; Guidelines for Inspection of Aircraft Electrical Wiring Interconnect Systems, AS50881G; Wiring, Aerospace Vehicle, and application of the Federal Aviation Regulation Subchapter C., Aircraft, Part 25., Airworthiness Standards, Subpart H, Electrical Wiring Interconnect System (EWIS), Parts 25.1701 through 25.1721 (inclusive), and others.
As a holistic SRCA has performed the following activities during build/modification processes that support System Safety Engineering Support:
Evaluated relevant engineering processes used to ensure conformity with applicable regulatory system safety requirements.
Evaluated the client's Quality Control processes.
Inspected aircraft at key build intervals to ensure that all installation actions meet the tenets of applicable standards.
Developed various assessment reports that contain any discrepancies discovered, as well as included recommendations for correction and long-term abatement.
Hold and moderate Safety Working Group (SSWG) meetings with key personnel to discuss hazards and direct hazard elimination strategies.
Conduction of System Safety Working Group meetings.
Evaluated the build processes for any hazards discovered, logged such hazards, performed formal hazard analysis, and made recommendations to the SSWG.
Developed a memorialized archival report called the Safety Assessment Report (SAR), and on build programs developed requirements that became components of Instructions for Continued Airworthiness (ICA) IAW Advisory Circular (AC) 23.1309-1E; System Safety Analysis and Assessment for Aircraft and Components, and ARP 4761.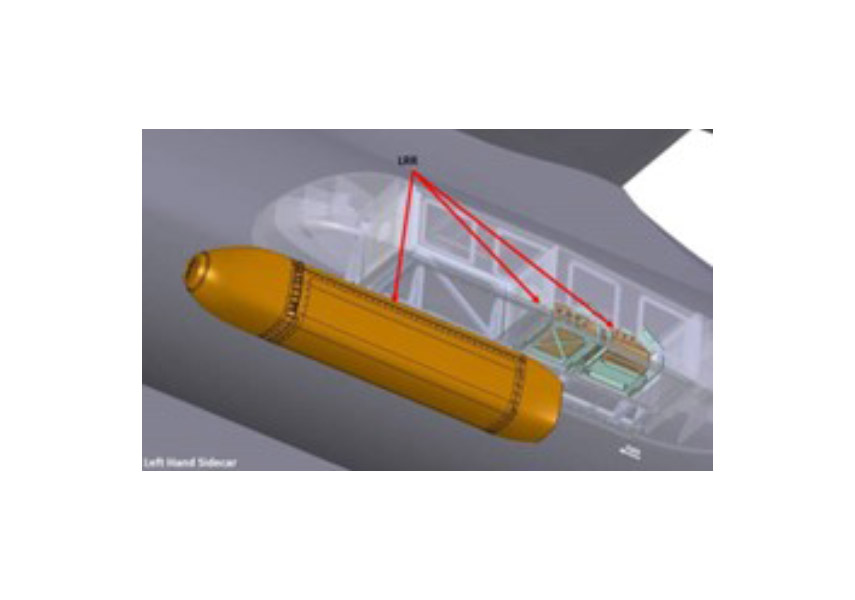 In summary SRCA's work efforts regarding Systems Safety Engineering efforts on a program result in archiving the efforts into the Safety Assessment Report (SAR) that includes documented processes, inspections, meetings, documentation of hazards and all council level meetings that the program had generated. The embodiment of this activity provides both traceability and chronological structure to SRCA's work. Because Quality Assurance (QA) is driven by Quality Control (QC), the latter is of greater consequence in the span of product delivery and hence primary influencer to successful outcome(s). Therefore, SRCA evaluates QC processes that have profound effect on System Safety Engineering. This is a particularly critical element where processes like composite manufacturing and wire installation are almost "entirely dependent" on the manufacturer's underpinning QC process.